#Calfmatters hints and tips competition top 10 announced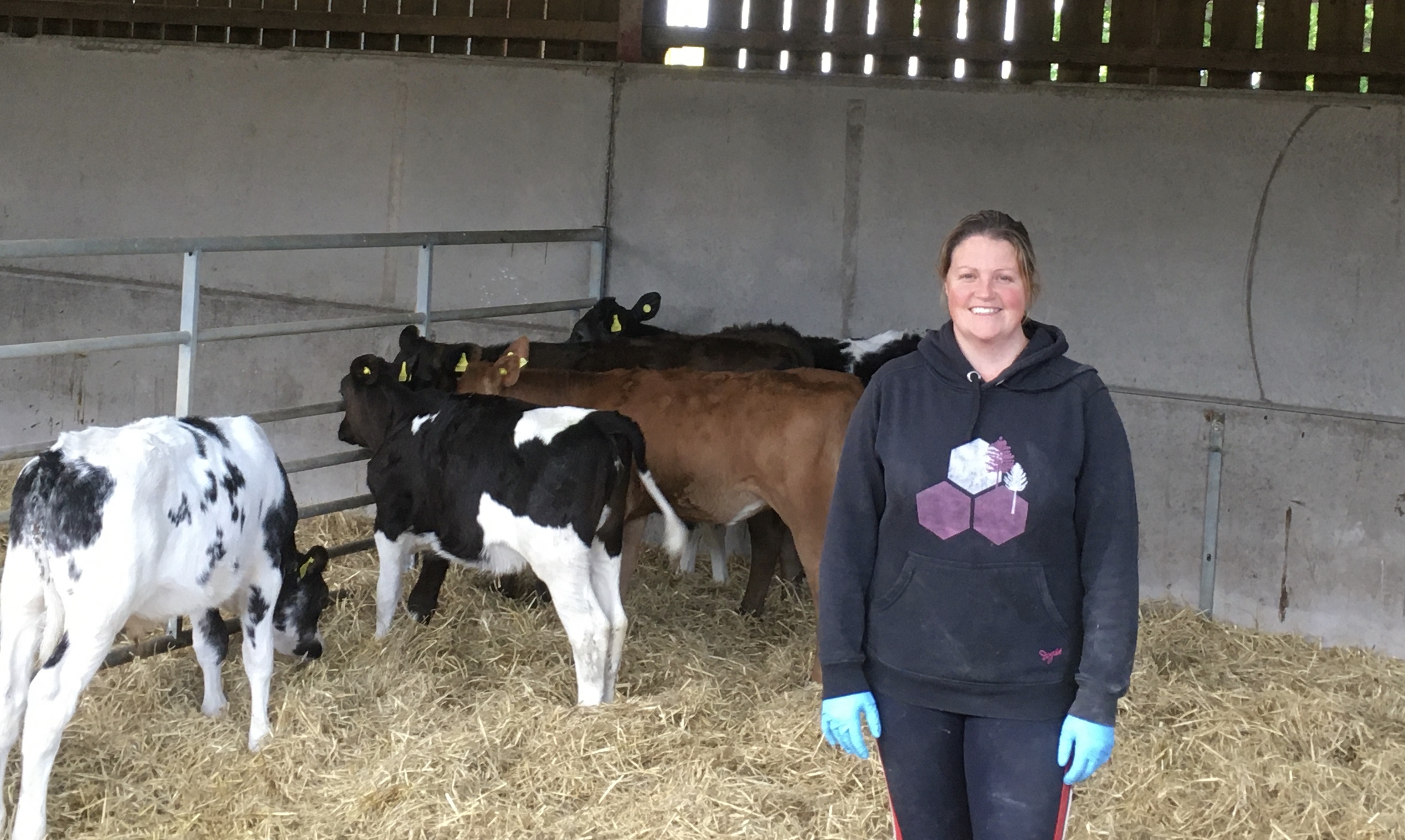 #Calfmatters' Fine Tuning Calf Rearing competition ran throughout February and March, asked for hints and tips via video or photo and attracted 34 entries.  "A fantastic response," says competition organiser Matt Yarnall "After all, making and sharing a video of what you do on your farm is not a two minute job.
"And the quality of entries was amazing, with producers' hints and tips covering a vast array of areas associated with rearing robust and resilient calves," he adds.
Competition judges were farmer and chair of Women in Dairy, Di Wastenage, farmer and calf rearing specialist, Karen Halton and vet Owen Atkinson.  Entries were judged remotely and their discussions captured in short videos which will feature on the #Calfmatters social media feeds via Facebook and Twitter.  They will also all be on #Calfmatters' YouTube channel.
The top recommendations will be added to the #Calfmatters Fine Tuning Calf Rearing handy guide for producers, which could help develop protocols or just act as a reminder of some of the aspects of a system or unit to re-examine.
Some of the winning hints and tips included:
Giving the calves the best possible start in life by introducing a colostrum programme and making sure it is good quality – Emma Roberts, dairy farmer from Pembrokeshire
Having a written protocol for feeding calves so that whoever is feeding calves can feed the same, at the same time and in the same way – Peter Boyd, farmer from Kent
Having a camera in the calving pens to watch the cows – Mark Jelley, farmer from Northamptonshire.
The overall winning prize was a racetrack day, at a location and date of their choice and first prize went to Nina Signley from North Staffordshire whose family milks 140 cows and rears their own replacements. "Nina's entry stressed consistency throughout the system," comments judge Karen Halton. "The judges were impressed with her advice on making up, timing and giving feeds – simple things like replacing teats.  She has also improved cleanliness in all areas of calf feeding, which seems to be paying off."
Information on all the winners, and their top tips can be found at #Calfmatters Facebook page, Twitter feed @calfmatters and on the #Calfmatters YouTube channel. And the current version of the Calfmatters Fine Tuning Calf Rearing guide can be viewed here in the Resource Shed.