Monitor calf sheds to support calf health – a workshop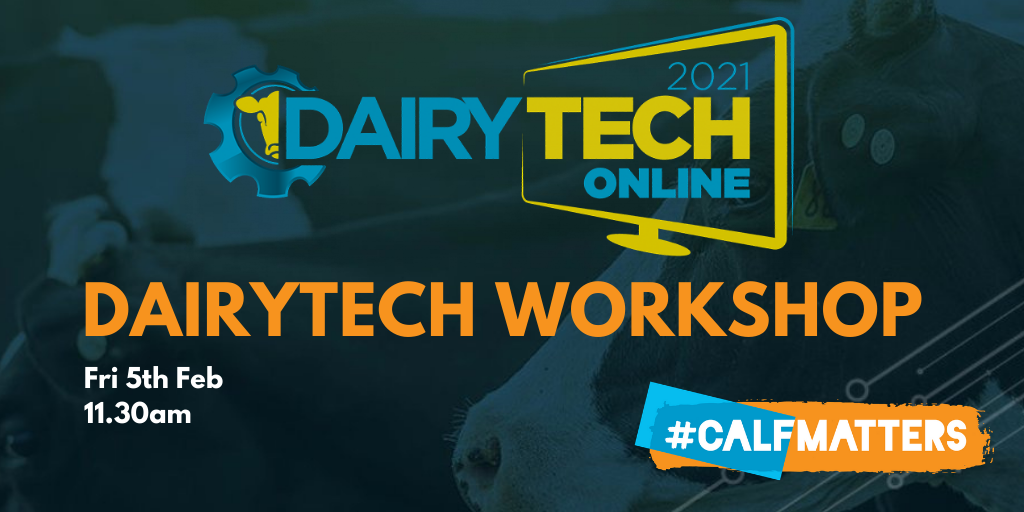 #Calfmatters has missed meeting, chatting to and seeing all our farmer friends in the last
few months but, behind the scenes, we have been busy!
We are excited to present early results from farms with the new Calfmatters Monitoring
Initiative in place for the very first time:
WHEN: Friday 5 th February at 11.30am
WHERE: Dairy-Tech workshop
HOW: register for free at https://dairy-tech.uk/watching-dairy-tech-online/
The Calfmatters Monitoring Initiative uses in-shed measuring devices to record
temperatures at regular intervals throughout the day and night. The temperature range can
be huge, with one farm varying from a low of 1.8°C to a high of 18°C in one 24 hour period.
Armed with this information, the farmer and their vet can work out how to best manage calf
feeding, bedding, housing and stocking rates all with the aim of keeping them robust and
healthy.